DC 20- Die Cutting Embossing & Creasing Machine
Dc 40-Die Cutting, Embossing & Creasing  Machine ( Cap Type)
This Heavy-duty Platen Die Cutter press is meant for Creasing, Cutting & Punching Cardboard As well as Corrugated  Boxes.
The Machine Is provided with safety Devices like Electro-Magnetic Clutch, Timer, Brake, Trip Bar & Safety Guard for Operator Safety. 
The Machine is Also Equipped with Micron impression Adjustment System, a Dwell Timing device, Centralized Lubricating System, Sheet Counter, and All Standard Accessories.
The Main Body Of the " CAP TYPE" machine is quite Study To ensure Smooth operation under the heaviest workload.
The main Frame & the platen are made of high tensile cast iron of Grade -1.
It provides the maximum machine rigidity.
The  Heavy Body Structure Ensures to Stand the heaviest loads to provide unsurpassed cutting precision and many years of reliable services.
Quite thick Support bars are provided inside the platen.
 Besides, The main benefit of the " CAP TYPE " Machine i.e. that & When Any repair  & replacement of main Gears Shaft Bushes are required.
One can Easily Dismantle the main Shaft Within half an hour.
This minimizes the cost & time of Repair.
The machine includes a touch Screen Panel is optional.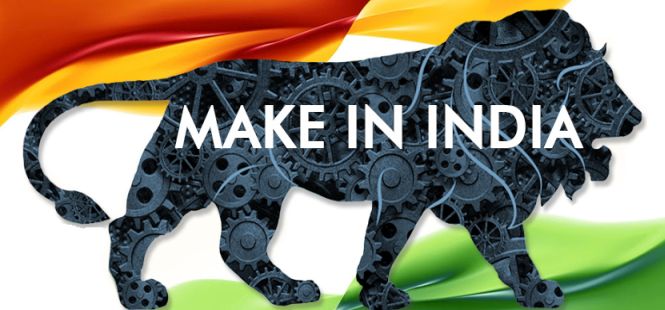 HIC Machinery Co. wants To see ' Make in India' Become an Internationally Respected label.
Our Machine Are Dedicated To our Commitment to make this Happen.