3 PLY COMBINED AUTOMATIC PAPER CORRUGATOR BOARD MAKING PLANT
Brief Introduction of Automatic Plant
This In-Line Combined Automatic Paper Corrugator Board Making Plant. It Mainly Includes :
Mill Roll Stand
Single Facer
Take-up unit
Over -Head  bridge 
Glue Unit
Double facer 
Slitter Scorer 
Cut- Off 
It has Auxiliary Equipment Which Includes a Steam ( or Oil) Heating System, Glue Preparing and Supplying System, Rails and Carriages, Main Drive, Preconditioned, Multi -pre – heater, Electrical Control Provided. To meet Different Requirements we Have Production line at the Speed of 50 Meters, 60 meters & 100 Meters Per minute.
 Single-wall Corrugator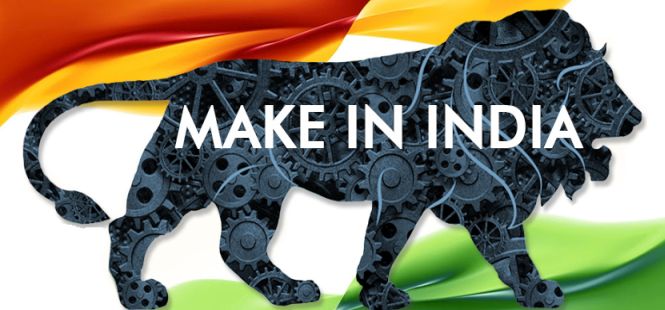 HIC Machinery Co. wants To see ' Make in India' Become an Internationally Respected label.
Our Machine Are Dedicated To our Commitment to make this Happen.