Compact-50 is a Revolutionary New Concept Machine for 3/5 ply paper corrugated board making plant with a  flexible Solution to Satisfy any Requirement for top Quality Products.
It has Higher Board Rigidity and Mechanical Strength. with Maximum optical Appearance and Printing Surface Quality.
Compact -50 Needs Lower Energy Consumption and have Properties to Quick and easy Startup which Reduces a Number of Operators Required as well as Space.
Compact-50 corrugator is designed who are manufacturing  Corrugator Sheets on Semi-Automatic Plants and  Facing  Competition with High Volume Automatic Corrugated Box Making Plant. For all Of them, The Compact – 50 is the best solution. 
The Compact -50  can be installed in 25 MTRS LENGTH is an ideal Machine for the producers with limited space availability.
It is capable of efficiently running small, Different orders using any kind of paper to meet. Whatever demands Special Products.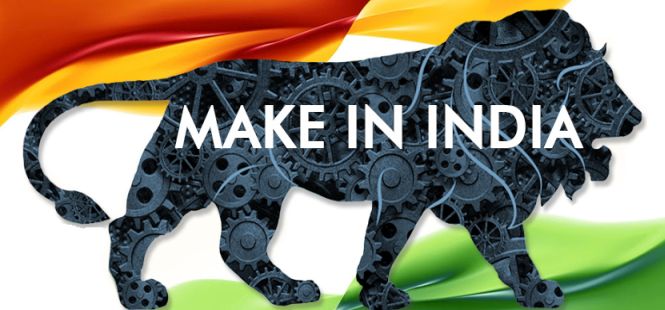 HIC Machinery Co. want To see ' Make in India' Become an Internationally Respected label.
Our Machine Are Dedicated To our Commitment to make this Happen.