mODERN PAPER CORRUGATED BOARD & BOX MAKING MACHINES FOR COLOUR CARTONS
PAPER CORRUGATED BOARD & BOX MAKING MACHINES FOR COLOUR CARTONS
We Take Pride in building The Best Corrugated  Equipment In the  Industry.
Today, Technical Innovation and Change on the Corrugators is  So Rapid that even A relatively recent Installation can quickly become out Of date.
HIC now Offers a wide range of Paper Corrugated Board & Box Making Equipment  Which Enables The User To bring each Unit up To the Most Recent Technological trends. 
In this Machine, the Sigle Face Web,  After an Application Mechanism had Applied  Adhesive  to the Flute tips,
Was brought into contact with the double-face Liner at the entry of the Machine, and the Combined Webs were Then Drawn Over a Series Of Heated plated  By an arrangement of top and Bottom Heavy Woven Cotton Belts. 
Immediately Following the hot plates Sections were a tractor, cooling – Tempering  Sections Where the Combined Web was Supported by A Bottom Belt carried on a bed of idlers.
Both Top and the bottom Belts were Powered by pair of driven puller Roll at the rear of the machine. 
 The Top Belt, ballasted by an aseries of idlers, ex tented the full length of the Machine.
Over the heating Section, these Arrangements kept the corrugated web in intimate Contact with the heated plates, providing the good head transfer and holding the single-face web and the bottom liner in firm engagement.
This Firm engagement, vital to a good bond, was maintained also in the tractor, we have Developed a 3 Ply & 5 Ply Paper Corrugator which Offers the Best HIC Quality & Productivity with a production   Speed up to 50mts  60mts & 100mts per min.
INDIA'S FASTEST AUTOMATIC CORRUGATOR BOARD MAKING MACHINES
SFF 40- HIGH SPEED FINGERLESS SINGLE FACE PAPER CORRUGATED BOARD  MAKING MACHINE ( FINGERLESS )
NCS – 100 NUMERICAL CONTROL REEL TO SHEET CUTTER
SP 60 SHEET PASTING MACHINE
DC 20-DIE CUTTING, EMBOSSING & CREASING MACHINE
BS250 – BOX STITCHER ANGULAR / STRAIGHT 
AUTOMATIC CORRUGATOR BOX AND BOARD MAKING MACHINES  is an ideal solution for achieving higher productions capacity and superior board Quality. These machines are Specially Designed for Manufacturing Colour Cartons.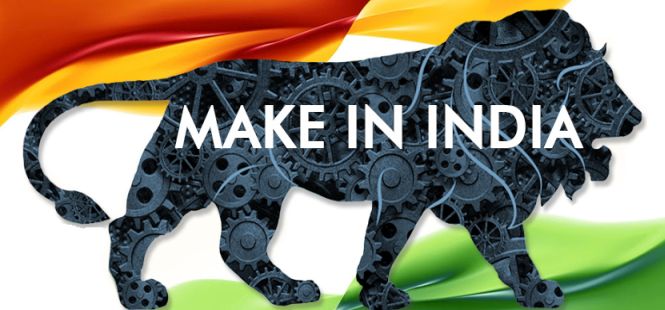 HIC Machinery Co. wants To see ' Make in India' Become an Internationally Respected label.
Our Machine Are Dedicated To our Commitment to make this Happen.